Chickenfoot / III
Client E One Music
54th Grammy® Awards Nomination for Best Recording Package.
This was the band's second album, yet they named it III. Naturally, we made it 3D to be as playful as the band members and their irreverent title. They are Chickenfoot; a charismatic supergroup comprised of Sammy Hagar and Michael Anthony of Van Halen, world renowned guitarist Joe Satriani, and Chad Smith of the Red Hot Chili Peppers.
The cover is an optical illusion. To the naked eye a fragmented version of the band's logo is visible. Red / blue lenses reveal either the complete logo, or the album title. Optical tricks and decoded messages are featured throughout the package, and a bit of modern technology features QR codes on band member cards that bring their images to life – in 3D video. The result is an immersive packaging experience that garnered a Grammy® Nomination!
///
Photography by Jon Hill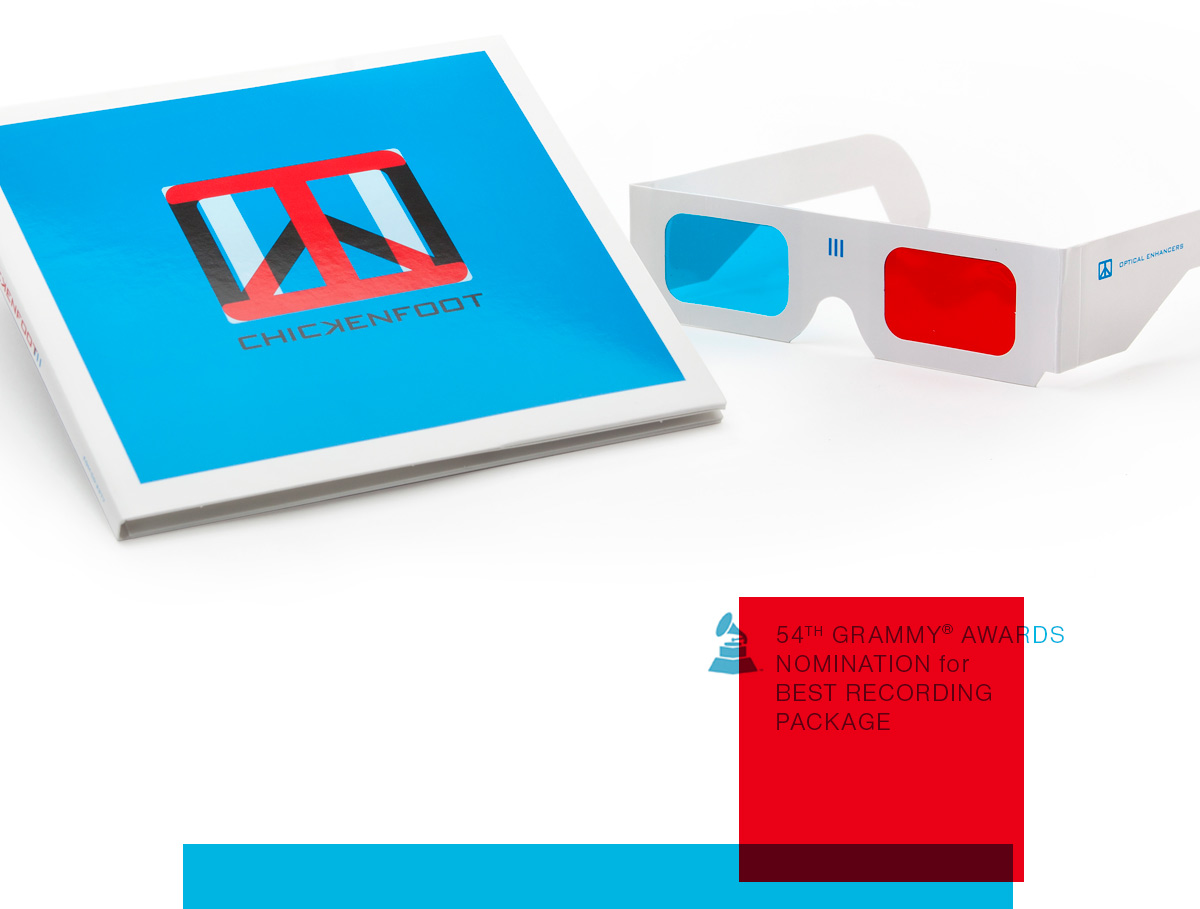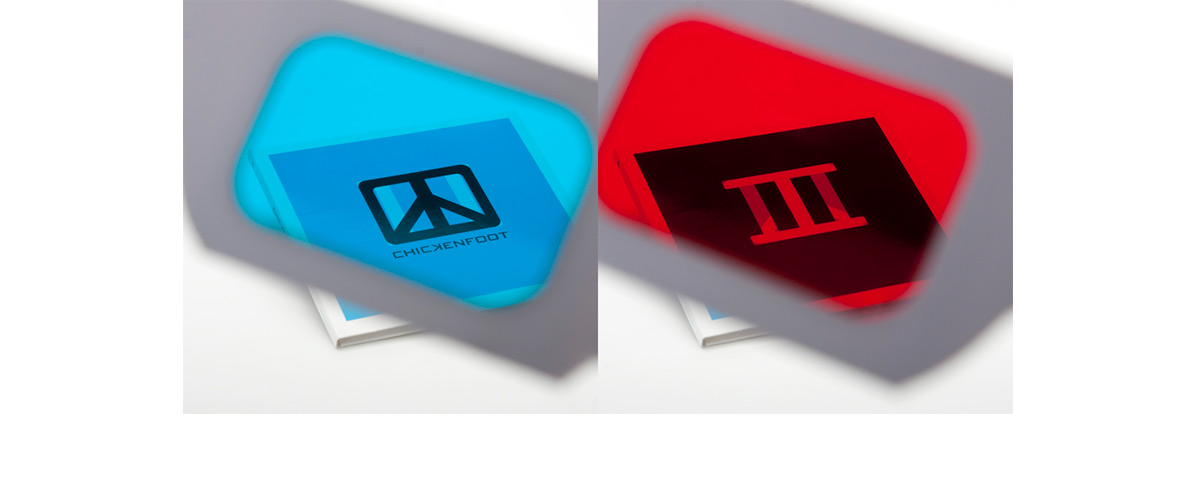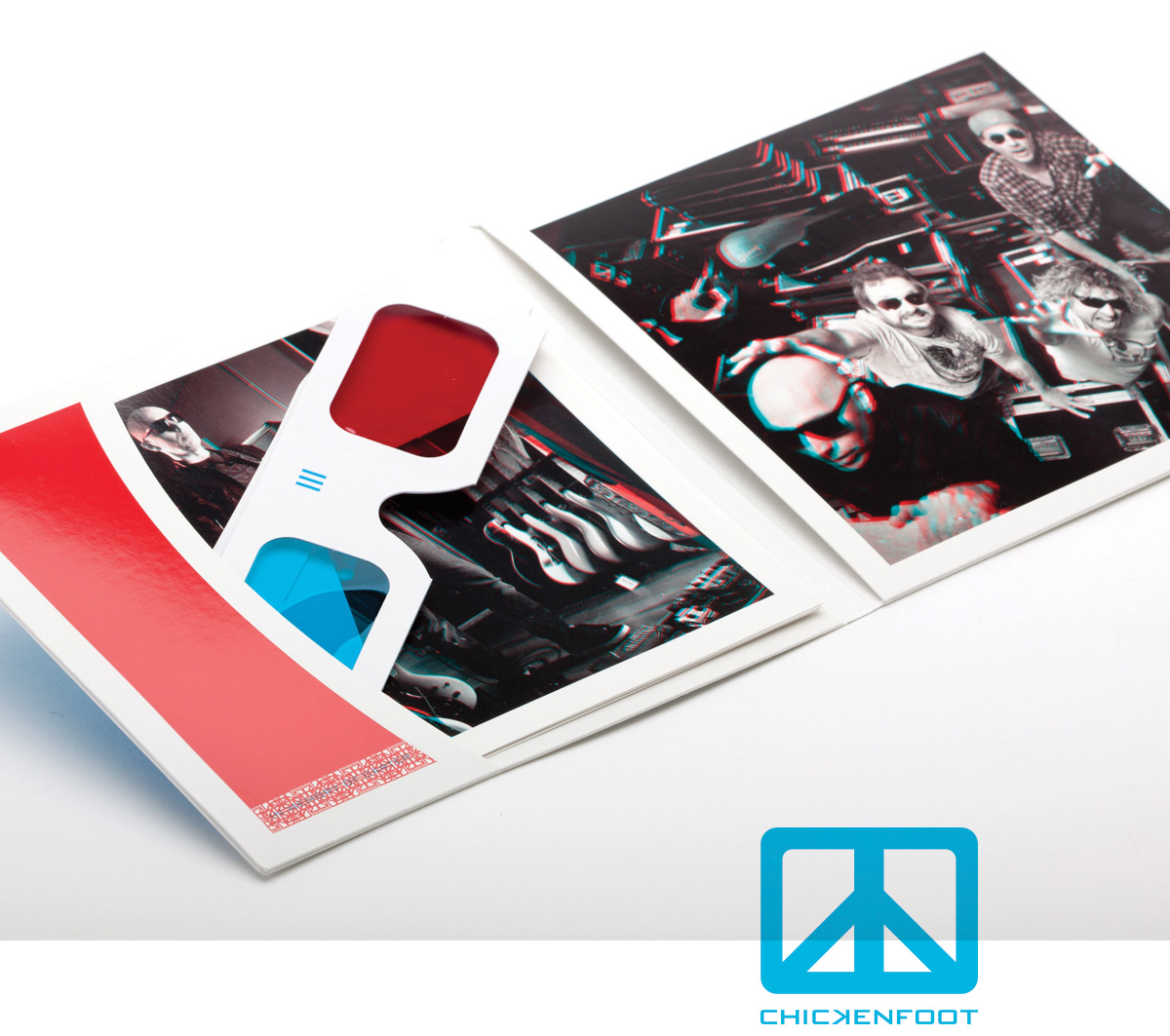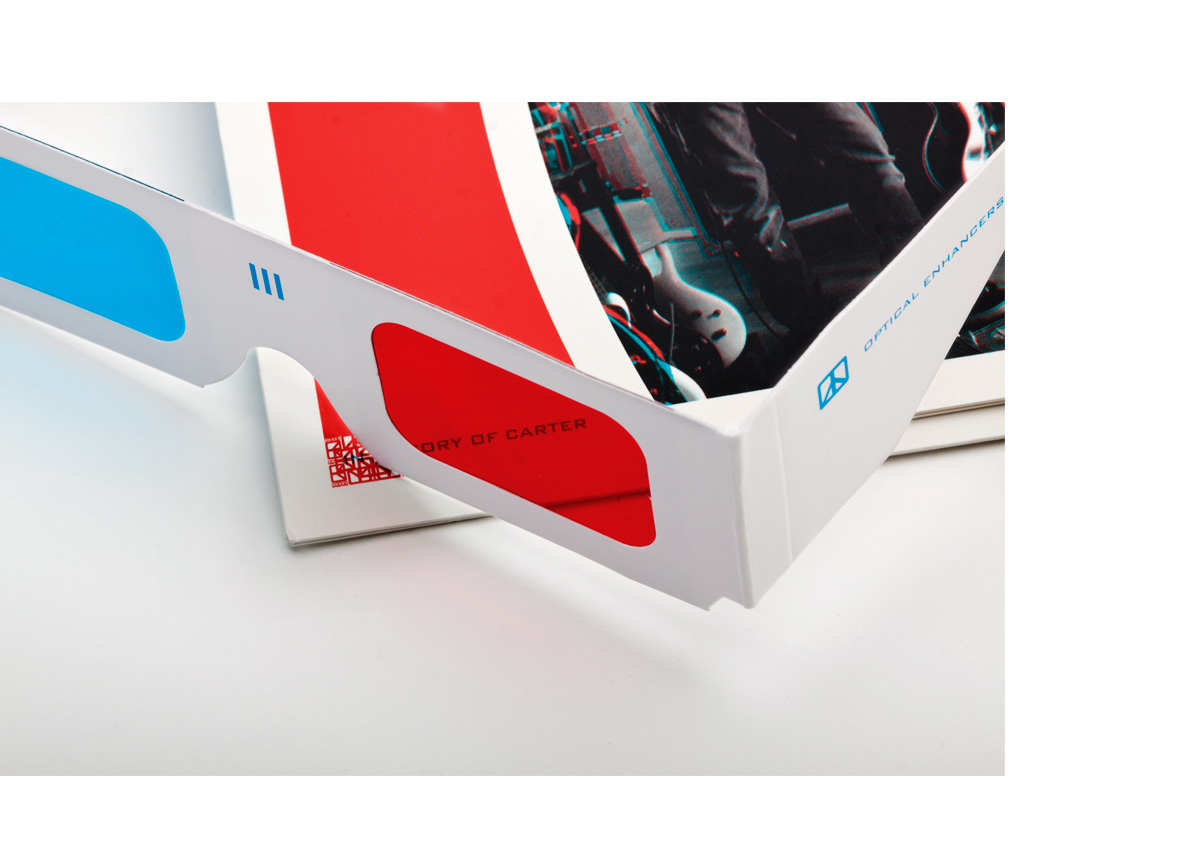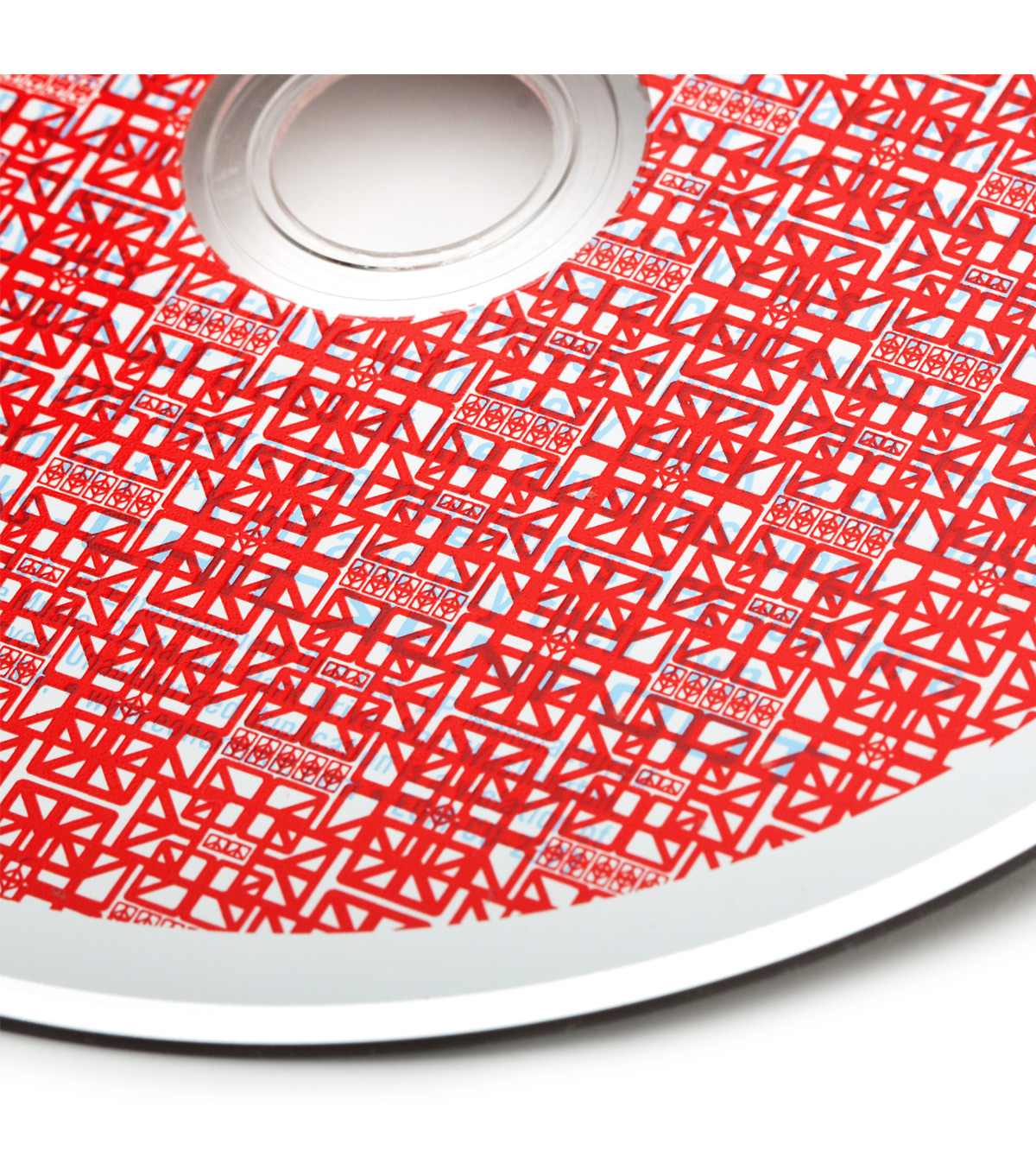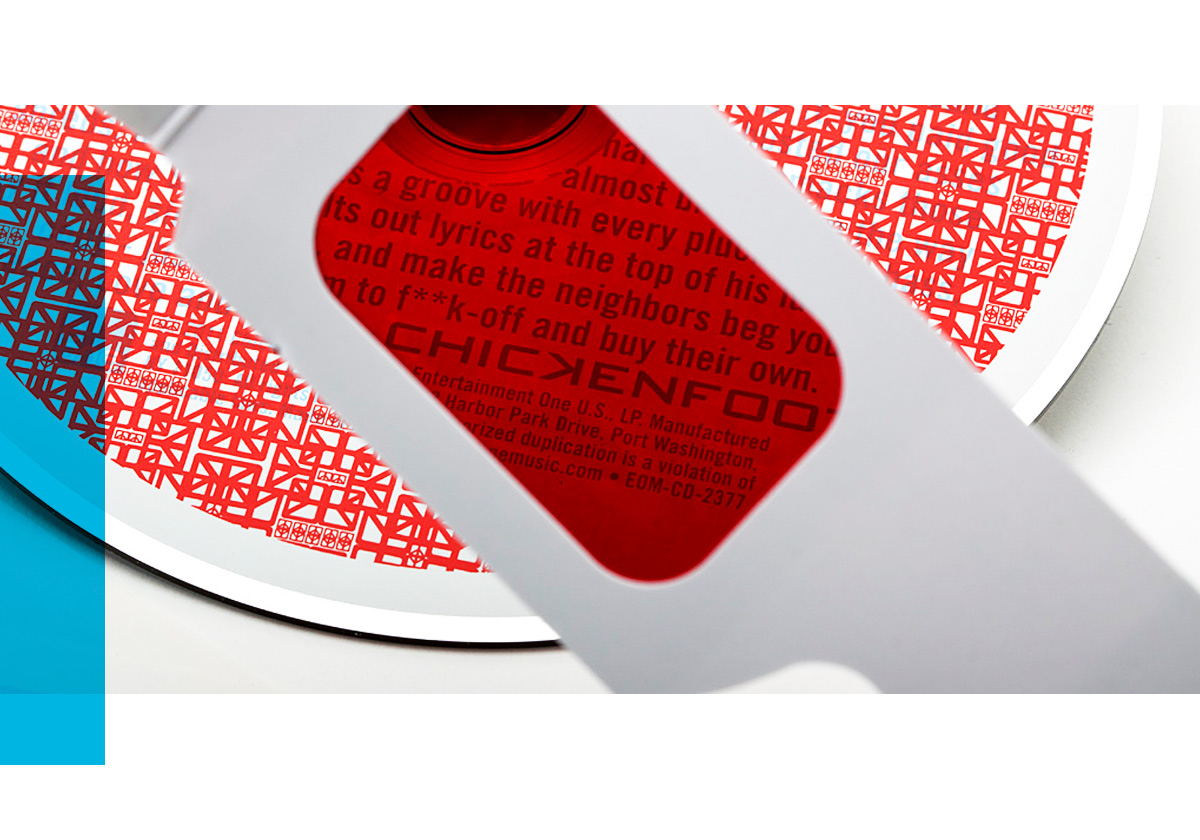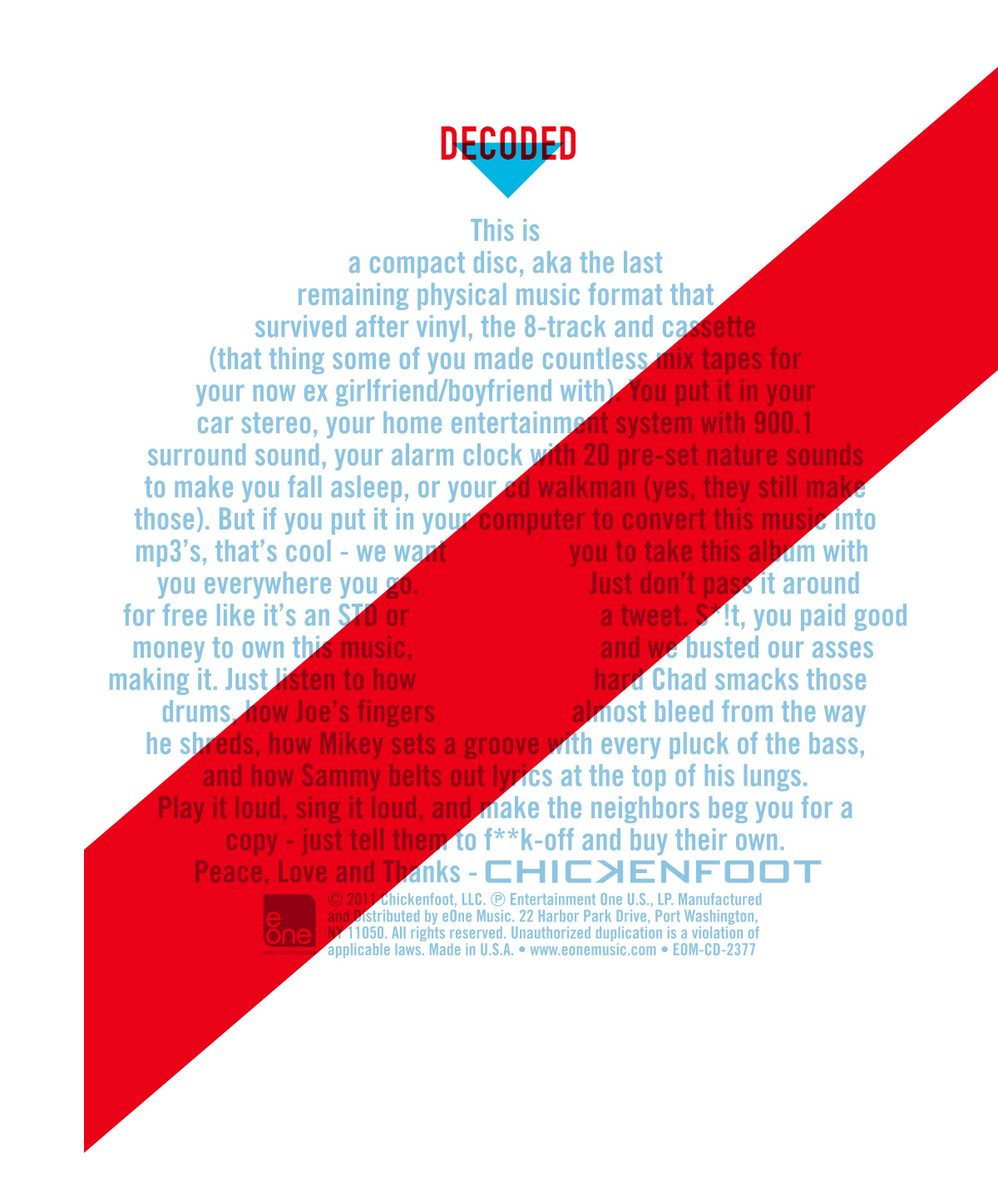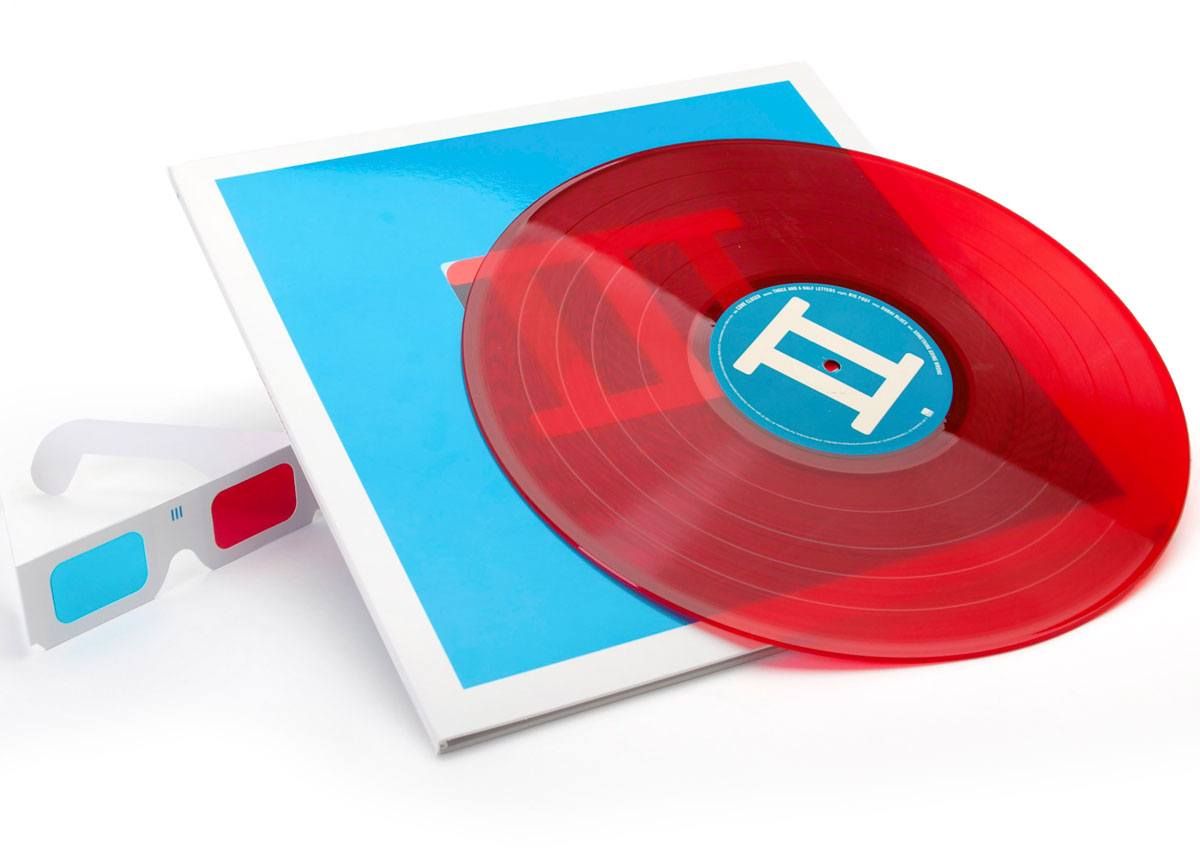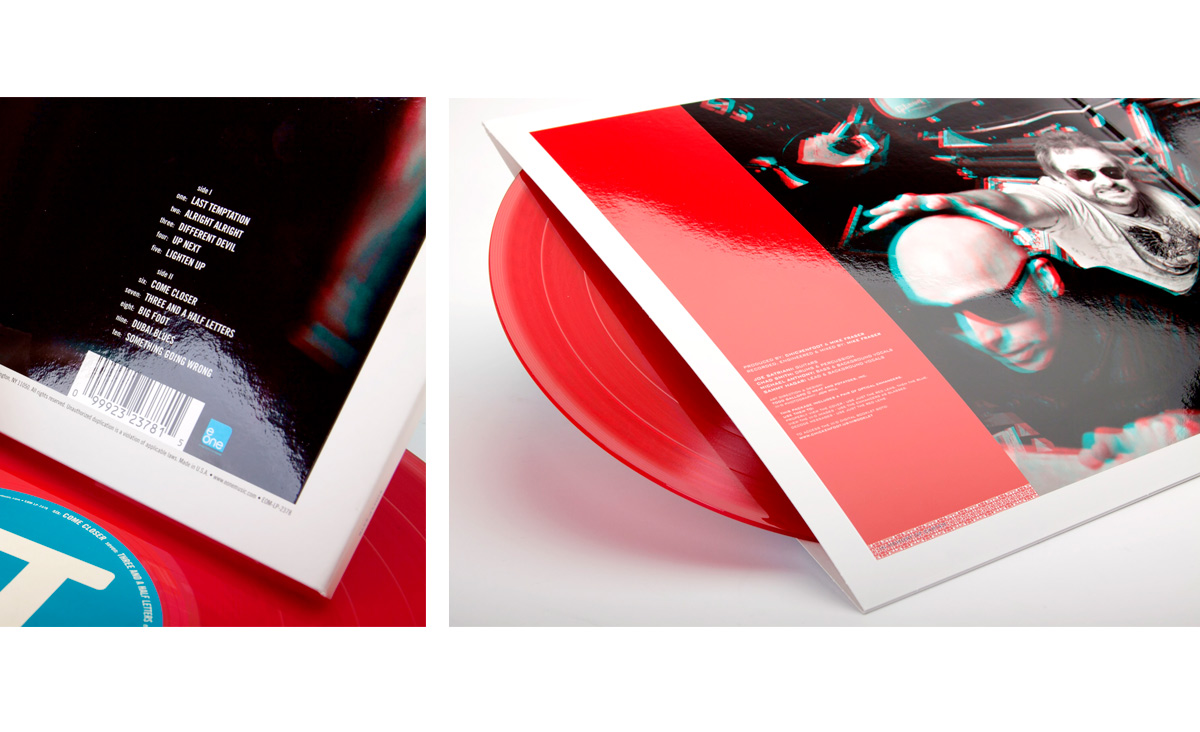 Previous Project
New Radicals / Maybe you've been brainwashed too.
Previous Project
Next Project
Joe Satriani / Shockwave Supernova
Next Project